For Brent's first Father's Day, I decided to hit up Etsy to
buy
a music inspired T-shirt and onesie (for the baby, of course!) and set up a photo shoot with some of his equipment. My friend Dermur (
Michael Tindle Photography
) shot the pictures for me and all I had to do was take him to Chino Bandito's!!
In case you're wondering, Chino Bandito's is a Mexican-Chinese-Cajun fusion restaurant that is sure to burn your mouth and rumble your tummy. It's worth it though. It tastes delicious!
And now you know how pale I am.
I contacted
Little Treetops
to let them know I would be showing off some of their merch on my blog and they offered to give a $20 credit to their shop to one of my followers! How cool, right??
So here is the
ONE THING YOU HAVE TO DO:::
Like
Little Treetops
on Facebook
But, because I'm super
nosy
nice, I will give you an extra entry if you go to their
shop
and come back to tell me what you would buy and for whom.
Personally, I'm thinking this needs to come home to me immediately: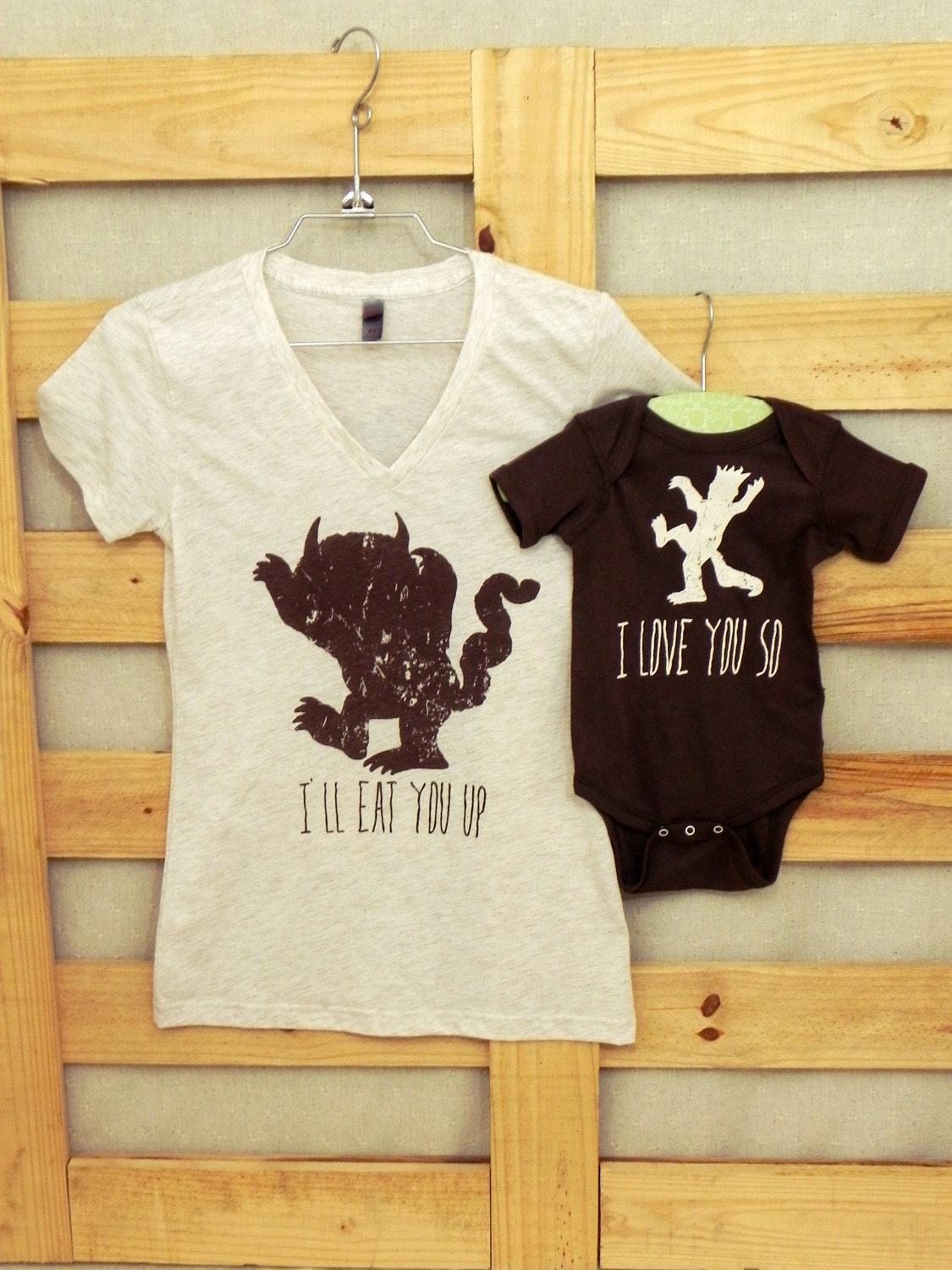 Ok. And maybe this too: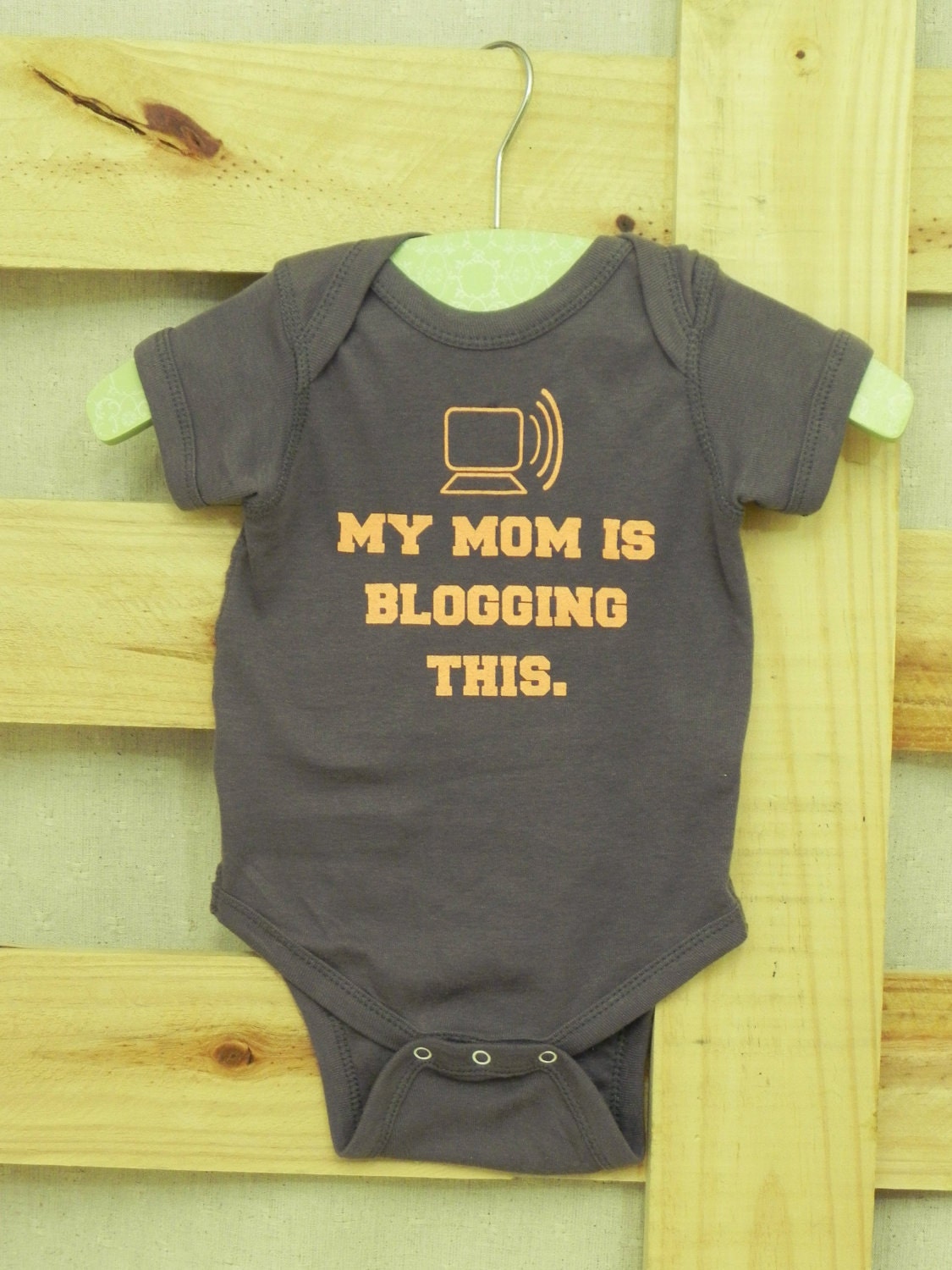 I'll also give you an extra entry just for being a follower of my blog.
So that's it. Three chances.
Facebook. Shop. Follow.
Easy peasy, right?
I'll be closing this giveaway Thursday, August 24th at midnight MST.